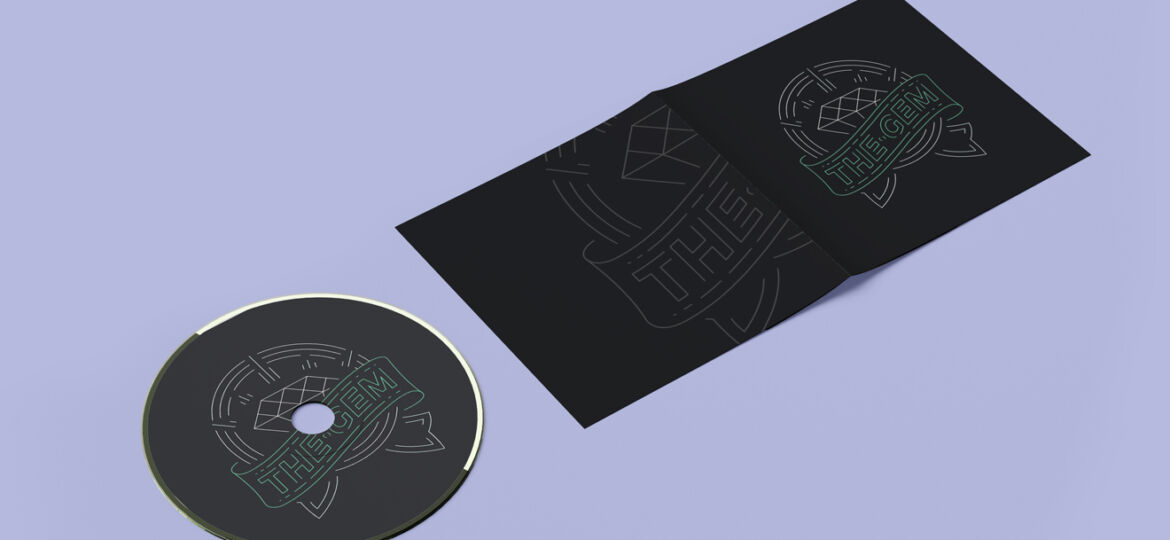 Earlier this month, a new line of residential audio products was announced that are on the cutting edge of audio and performance technology.
Crestron teamed up with Origin Acoustics to deliver 2 new speaker lines, the Reference and the Ultimate, both of which are compatible with the strong output and resolution capacity of the DM NAX amplifier. While the speakers are set to be available from April, the DM NAX matrix/amplifier is due for release in June.
Crestron's John Clancy (VP of Residential), comments:
"The residential line of architectural and landscape speakers and high performance audio distribution system offer a no compromise solution that scales across project sizes to deliver an unmatched home entertainment experience. By partnering with Origin Acoustics, we were able [to] combine our expertise to fill an exceptional need in the market with an extraordinary new series of audio products."
Are you looking to update your sound systems at home? Here at Imperium, we offer end-to-end tailored solutions for your integrated smart technology needs.